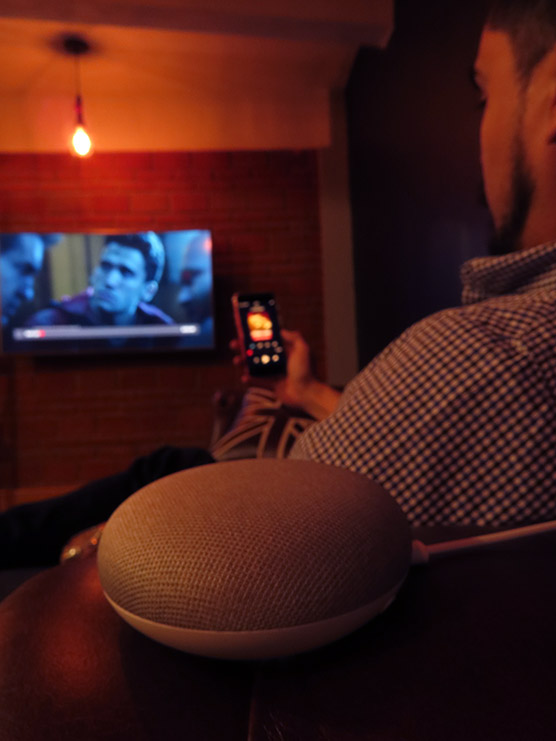 Audyssey is a leader in research-based audio technologies that improve the listening experience in virtually any setting.
Perfecting the Listening Experience
Audyssey's science-based approach to improving audio performance helps manufacturers overcome acoustical challenges to deliver a superior listening experience in a growing number of market segments.
Home Theater
Audyssey's consumer technologies help home audio enthusiasts overcome suboptimal room acoustics to create the perfect listening experience.
Television
Audyssey helps major TV manufacturers deliver a rich entertainment experience by maximizing output of integrated TV speakers.
Movie Theater
IMAX trusts Audyssey to individually tune its movie theaters to deliver the perfect immersive movie-going experience.
Automotive
Many of the world's luxury automotive brands use Audyssey's audio technologies to tune the listening experience in their flagship models.
Mobile Audio
Audyssey's suite of mobile audio technologies improve the listening experience in phones, headphones and other portable audio devices.